Recent Posts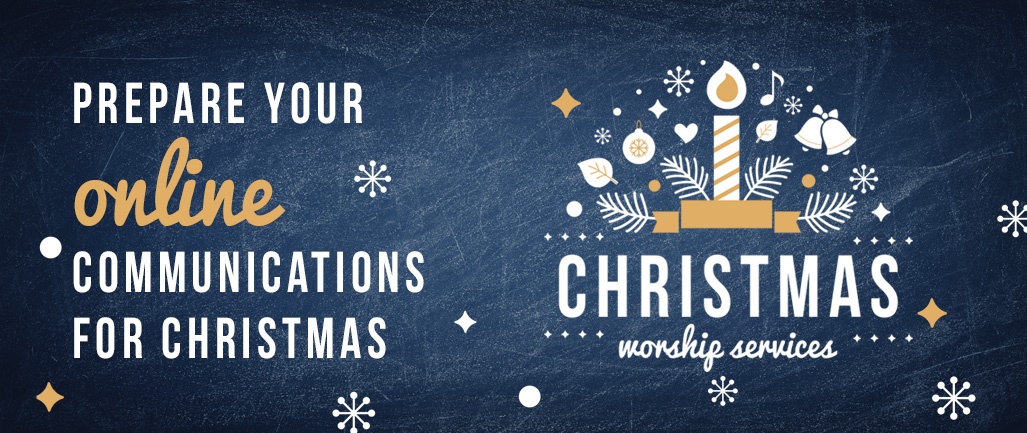 With the Advent season underway and Christmas right around the corner, your church is likely a very busy place!
Amidst all the hustle, don't forget about the importance of attracting visitors to those amazing services you are planning. Local visitors might be without a church home—they might even been actively searching for one—so their attendance represents a huge opportunity!
As you prepare to share the story of God's plan for salvation through Jesus Christ, take a little time to prepare your church communications to encourage attendance.
Continue Reading