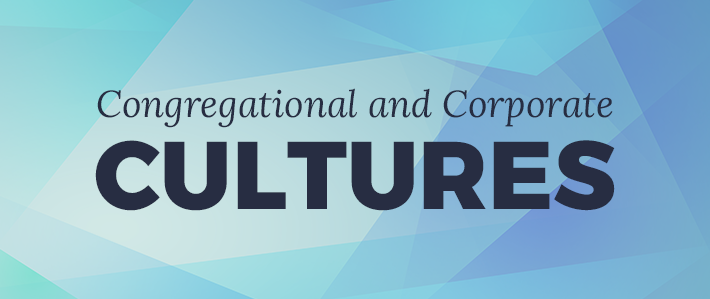 There has been a lot written about corporate culture. But, more recently, it is being addressed at congregational levels.
Continue Reading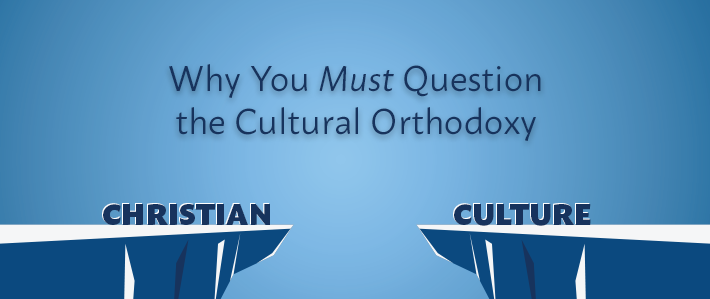 Within any culture there's a certain orthodox set of ideas that aren't allowed to be challenged or compromised except at great peril. Some of those are held in common across most, if not all, cultures, such as the idea that killing without justification is wrong. Others of them are unique to a particular culture, place and time. In ancient Rome, for example, one of the guiding principles was that of polytheism. It was perfectly acceptable for someone to worship whatever god they chose to follow, as long as they didn't make any claims to be the only god. Obviously Judaism and early Christianity ran afoul of this principle, and as a result they found themselves on the margins of Roman society pretty quickly.
In the western world today, we also have a set of guiding principles.
Continue Reading