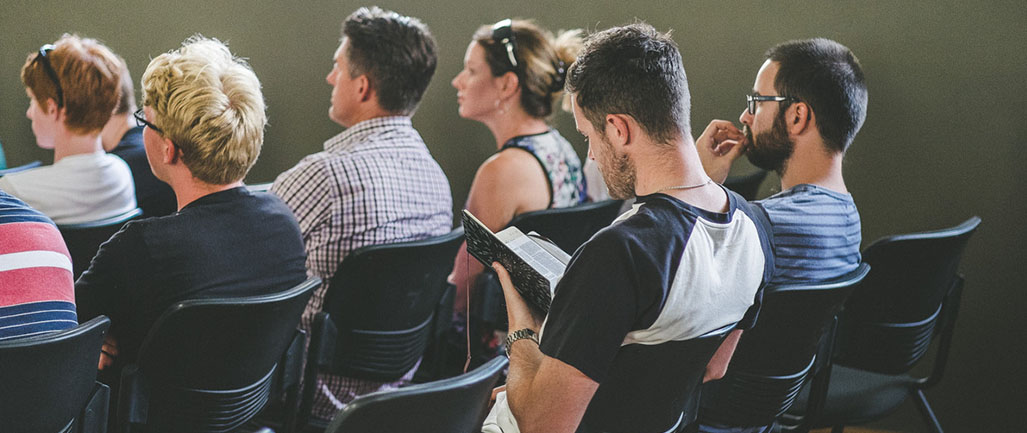 Before you write just about any document, you have to think of your audience. Who are you writing for? If I send a text to a friend, it'll be different from a text I send to my parents. Even for a daily, unimportant task like this one, we automatically consider our audience.
The same goes for your church website.
Who do you want to reach with your website? In other words, what is the purpose of your website?
Continue Reading