Manage your church and your time.
Download our free ebook to find out how Church360° Members helps pastors keep track of everything they do.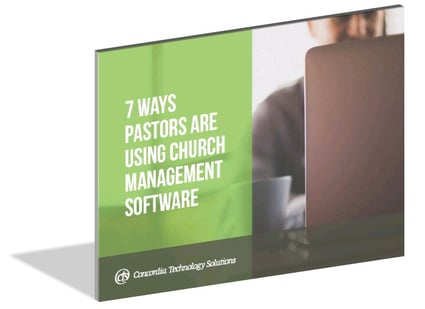 Church360° Members is an interactive, web-based church management software that helps pastors easily manage their church without wasting time.
Remember details about your members' lives, milestones, and attendance, and access this information on-the-go.
Find information quickly
Stay informed
Connect members
Track trends
This ebook will go into detail about each of the above topics, giving in-depth information about how Church360° Member's innovative, easy-to-use features can help you manage your church.
Don't waste your time and energy struggling to remember every detail of your members' lives—let Church360° Members remember the information for you!