What social media tasks can you automate?
Download our free ebook to learn how to automate social media tasks.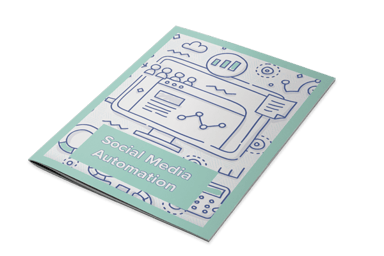 Social media is everywhere. It has quickly become one of our main tools of communication.
If you want to be effective with social media communication, you need to be diligent about posting on a regular basis. This can take a lot of time and effort. Finding tools to take some of those tasks off your plate can be a God-send! This ebook will teach you
what those tools are,
how they work, and
how to decide which ones to use.
Get ready to step up your social media game! Use these tools and resources to more efficiently and effectively communicate with your community!