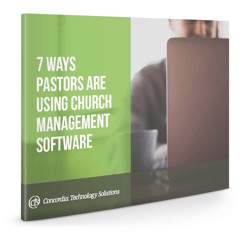 7 Ways Pastors Are Using Church Management Software
How do pastors keep track of everything they do? Here are seven ways pastors are using church management software to support their pastoral care ministries.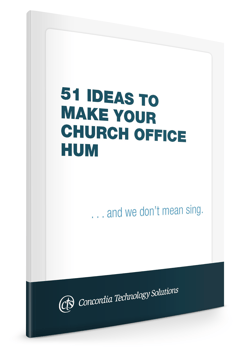 51 Ideas to Make Your Church Office Hum
Every church is unique, and every church office operates differently. Read on to discover ways your fellow church workers, pastors, and volunteers have made church office work more efficient.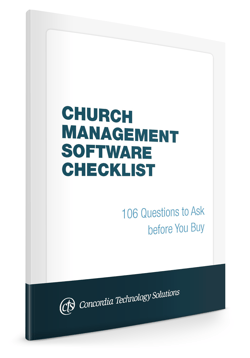 Church Management Software Checklist
If you're in the market for new church management software, this white paper will help you uncover your needs, ask the right questions, and prepare you to make the right decision for your church.