Align Chart of Accounts within Paychex
Simplify your tasks by performing all payroll processing in Paychex.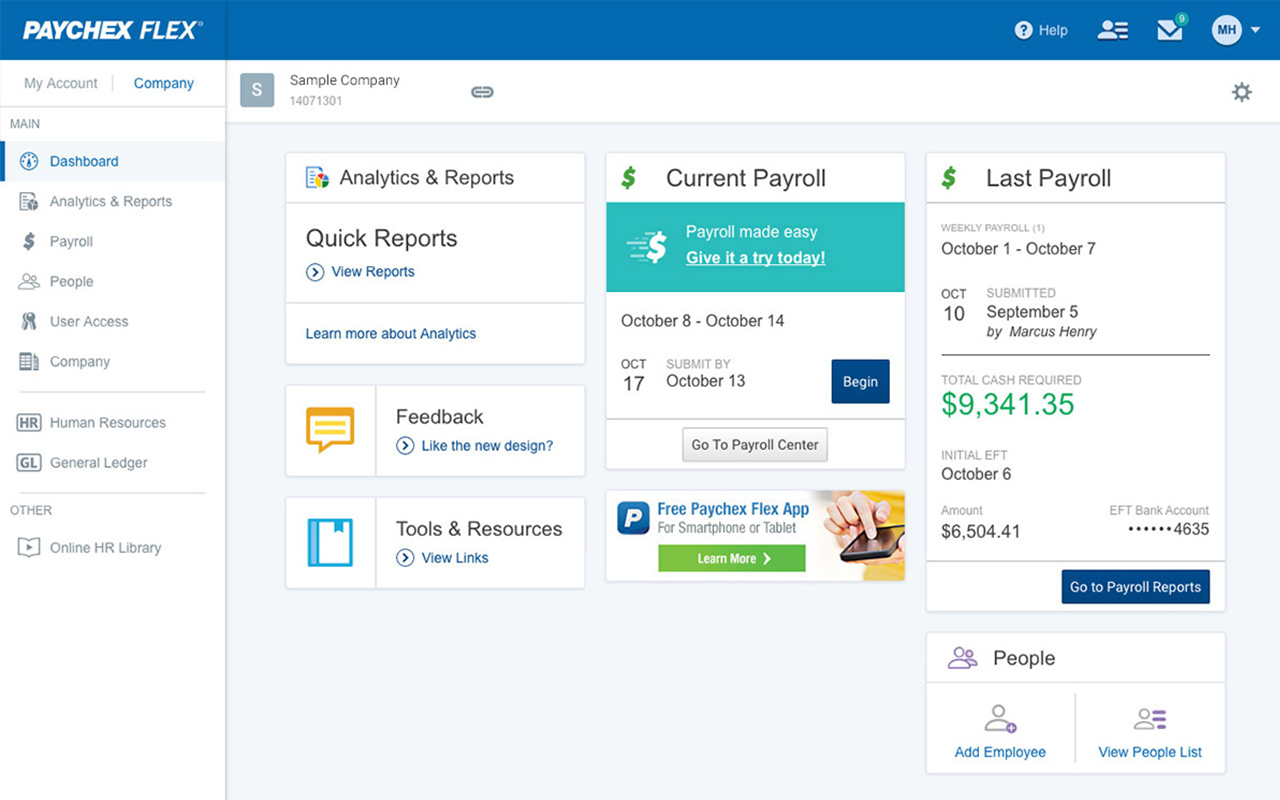 Export Payroll Transaction Files from Paychex
Once payroll checks are created in Paychex, they can be exported as TXT files.
Import Payroll File into Church360° Ledger
Link payroll files to the appropriate accounts in Church360° Ledger.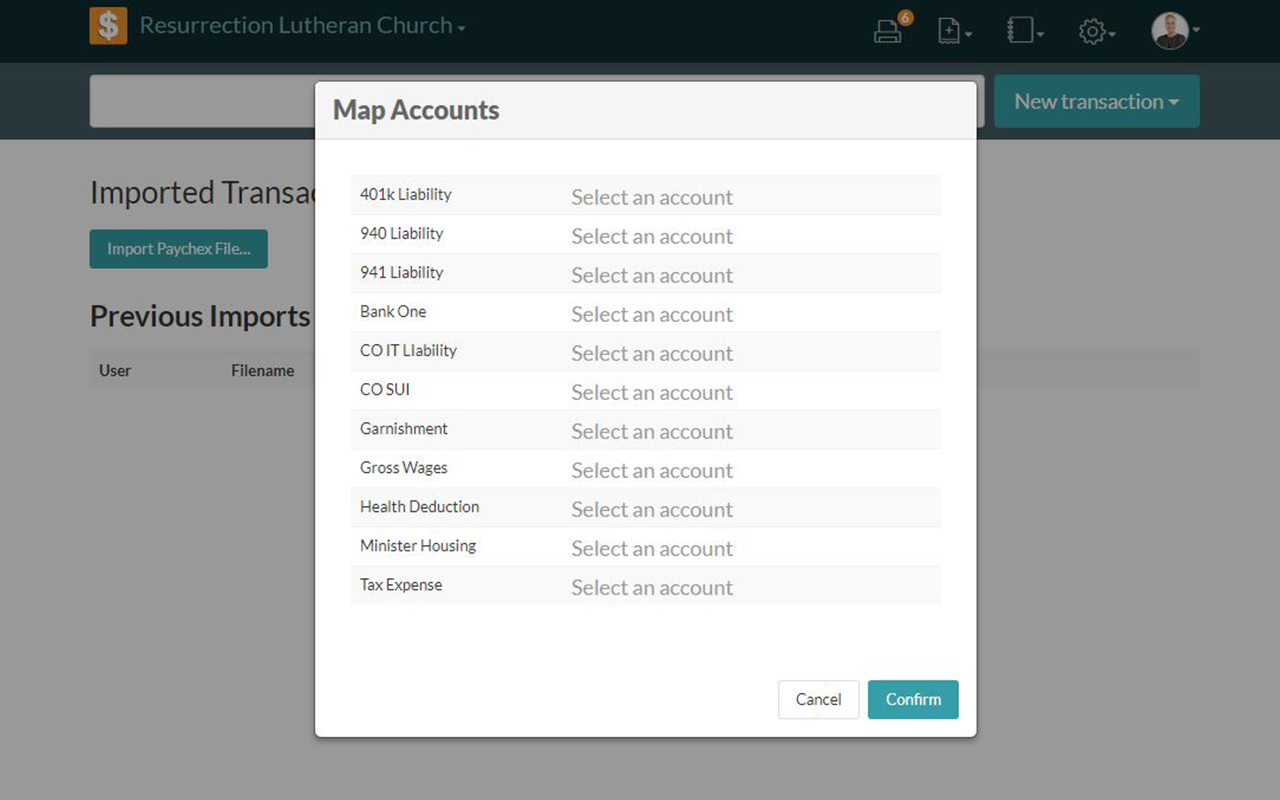 Transactions Automatically Created
Save time when payroll imports automatically generate transactions between accounts.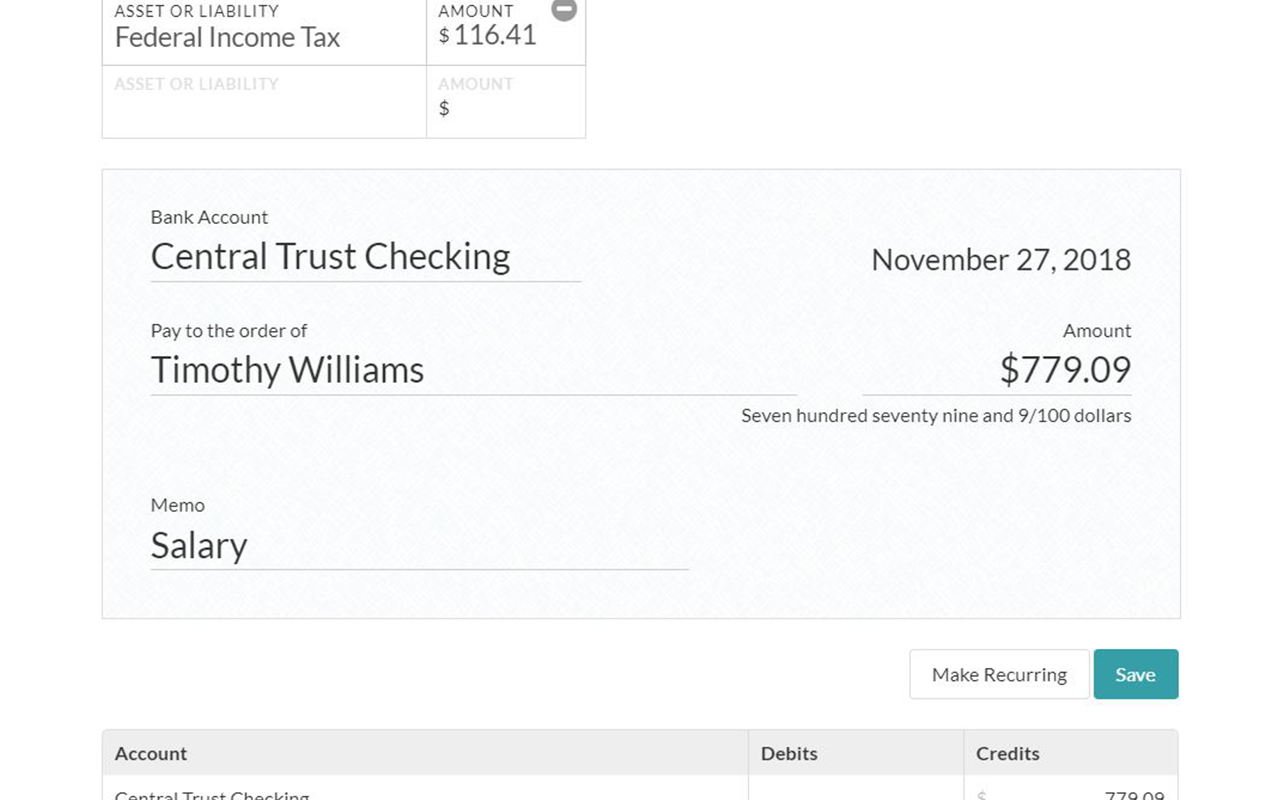 Print Checks or Clear Them from the Print Queue
The software automatically generates checks, but just print the ones you need on paper.