Multi-Purpose Check-In

Integrating seamlessly with the Attendance module, the mutli-purpose check-in feature offers a safe and secure way to manage church and children's ministry attendance, and visitor information.
---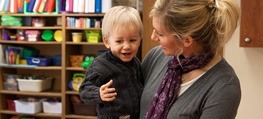 Shepherd's Staff Multi-Purpose Check-In allows you to print name tags with unique barcodes for each child, reassuring parents that their child won't be released to another person. And to keep teachers and caregivers aware of medical issues like allergies, you can print an Rx symbol on the tags.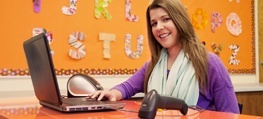 Customize the Check-In Kiosk with your church's color scheme, logo, and a special welcome message. Invite visitors to sign in so you can follow up with them!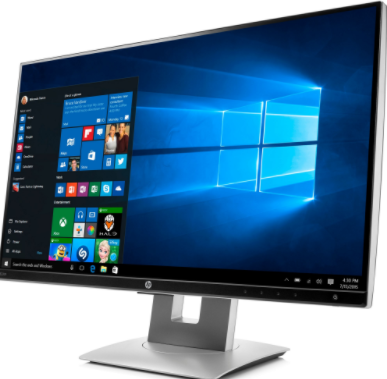 Touch Screen Monitor
23" HD IPS touch display
$299.00

Label Printer
Create and print name tags using thermal printing technology—no ink or toner needed!
$109.00

Barcode Scanner
Handheld barcode scanner with 7' cable.
$129.00

Labels
Large, white address labels, 1.4" × 3.5". 260 labels per roll; 2 rolls per box.
$15.00/box

Complete Kiosk
The complete kiosk includes 1 barcode scanner, 1 label printer, 1 box of labels, and 1 touch-screen monitor.
$525.00 plus shipping
Call 800.325.2399 to order the software and the equipment.