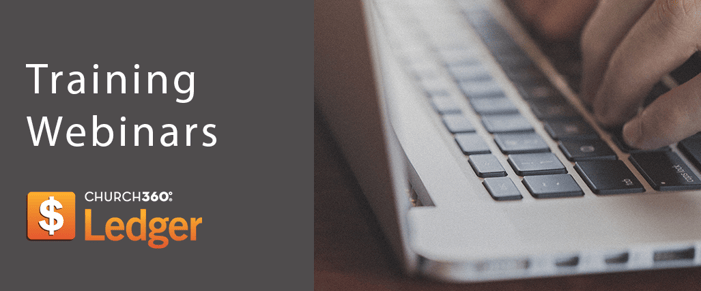 This week we hosted two training webinars for Church360° Ledger. Watch the videos below to learn more about checks, payees, and setting your budget.
Checks and Payees
Setting Your Budget
We hope that these training videos helped you to learn more about how Church360° Ledger can help you manage your church's finances!
If you have any other questions or comments, please contact our support team at support@cts.cph.org or 1.800.346.6120.