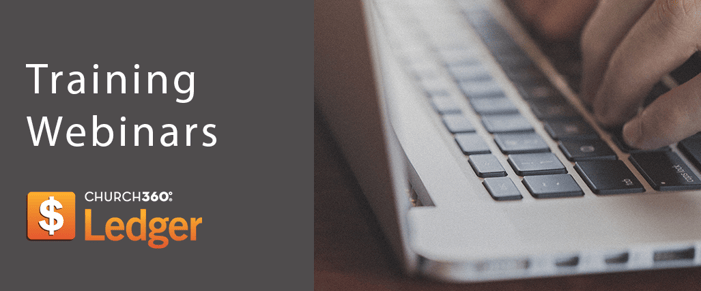 This week we hosted one training webinar for Church360° Ledger. Watch the video below to learn more about how to utilize financial reports.
Financial Reports
We hope this training video helped you to learn more about how Church360° Ledger can assist in managing your church's finances!
If you have any other questions or comments, please contact our support team at support@cts.cph.org or 1.800.346.6120.