We're excited about an additional feature added in 2013 that provides you with the ability to sort your bulk mailing list by zip code. This function will reduce your expenses at the post office right away!
Tips & Tricks: Assign Ministry Groups using tags
Since there's no Ministry Group field on member profiles, how can you assign people to Ministry Groups? Simply create a tag with the name of the group (i.e. "Elder Group - Jones")! Then, go to People and select all the people in that group. Use the "Add or Remove Tags" button to add the Ministry Group tag to every selected person. For added usability, create a Smart Group for members with that tag.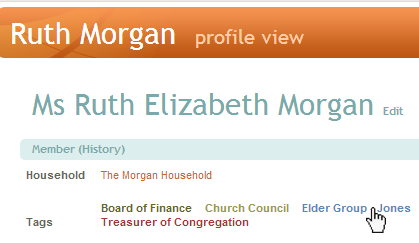 To receive product updates on a regular basis, please subscribe to our blog! You can choose to receive updates on an instant, weekly, or monthly basis.