We've given you more options to help you generate contribution statements and find envelope numbers.
Contribution Statements with Only Fund Totals
When generating the contribution statements, you now have the added option to print statements without the contribution details. Contribution statements will still be separated by fund; however, the individual line items for each fund will not appear.
To generate statements with just the fund totals, go to the People view and click on Download. Select Contribution Statements from the drop-down list. Choose the date range that you wish to print statements for. Next, check the option that says Only print fund totals. Click on Generate and wait for the Download button to turn green. Once you click on the green download button, your statements will be downloaded to your computer as a .pdf.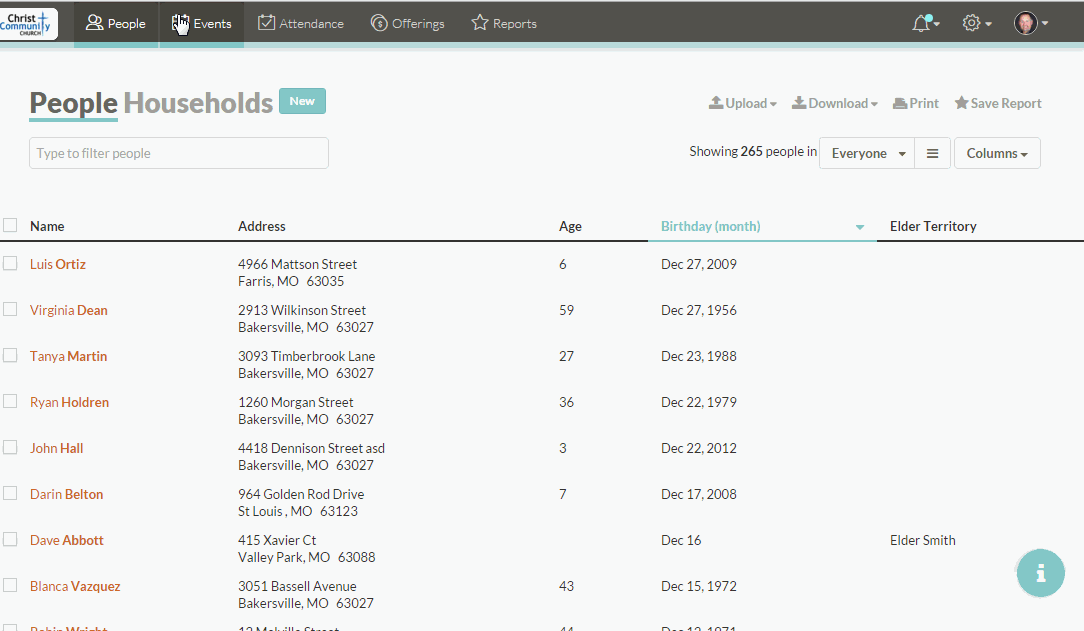 Envelope Number Trait
We've also added an envelope number trait to help you search for and find envelope information for your congregation. Set your filters to find people with or without envelope numbers and save your group. You may also use this feature to find a specific envelope number or range of numbers. This feature also includes a date option that can help further refine your list.
We hope these updates to contribution statements and envelope numbers will help you record and report on offering information more efficiently! If you have any further suggestions or questions, please contact our support team at support@cts.cph.org or 1.800.346.6120.
To receive product updates on a regular basis, please subscribe to our blog! You can choose to receive updates on an instant, weekly, or monthly basis.