We've improved the away address feature, added a day calendar view on mobile, and updated the directory export to include household email and phone number information.
Day View for Events on Mobile
We've made it easier to view events on your mobile device by adding a day view. To access this view, simply click on the Events tab from within your mobile device. You will then have the option to select your view by the day or the month. Within the day view, you will see an outline of events for your entire day. Use the arrows on the upper right hand corner to move from day to day.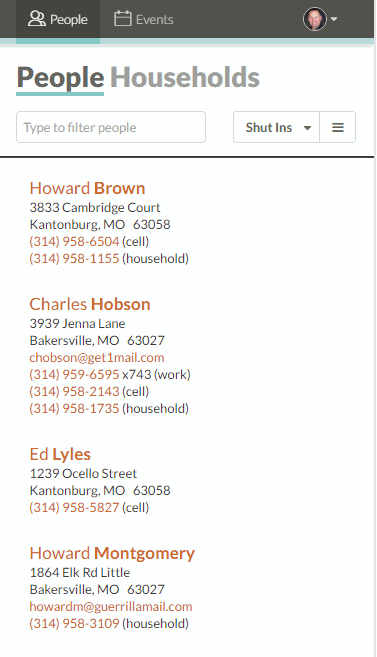 Expiration Date for Away Addresses
You can now set an expiration date for away addresses in a person's profile. To access this feature, select the profile of the person whose away address you wish to edit. Click on the address field and check the option that says person is away. Then, fill in the date range for the away address and complete any other information as necessary. Once your changes are finalized, a message will appear above the address in the person's profile to remind you of their away date.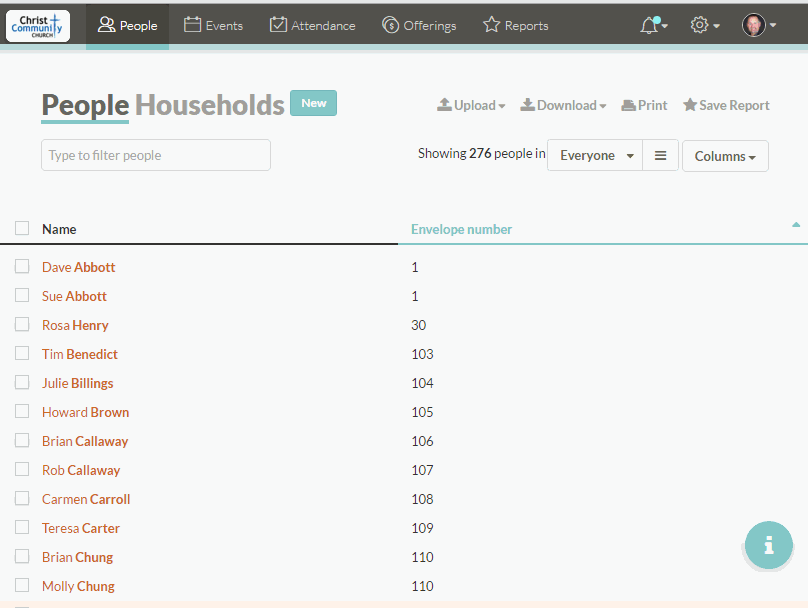 Household Phone Numbers and Email Addresses in Directory Export
We've also added the ability to show addresses for an entire household when exporting from a people view. Simply select your list and export the church directory. When you open your directory, you will notice that household phone numbers will include a (household) indentifier next to them.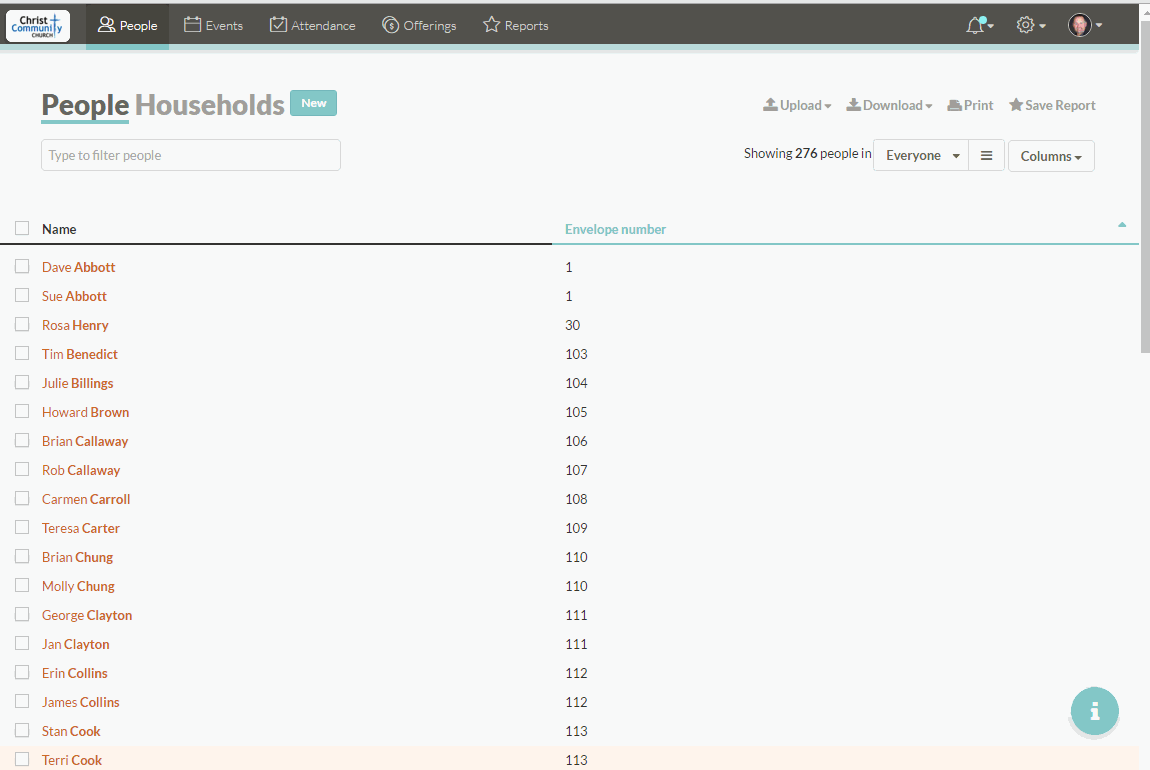 We hope that these updates improve your experience with Church360° Members!
If you have any questions or comments, please contact our support team at support@cts.cph.org or 800.346.6120.
To receive product updates on a regular basis, please subscribe to our blog! You can choose to receive updates on an instant, weekly, or monthly basis.