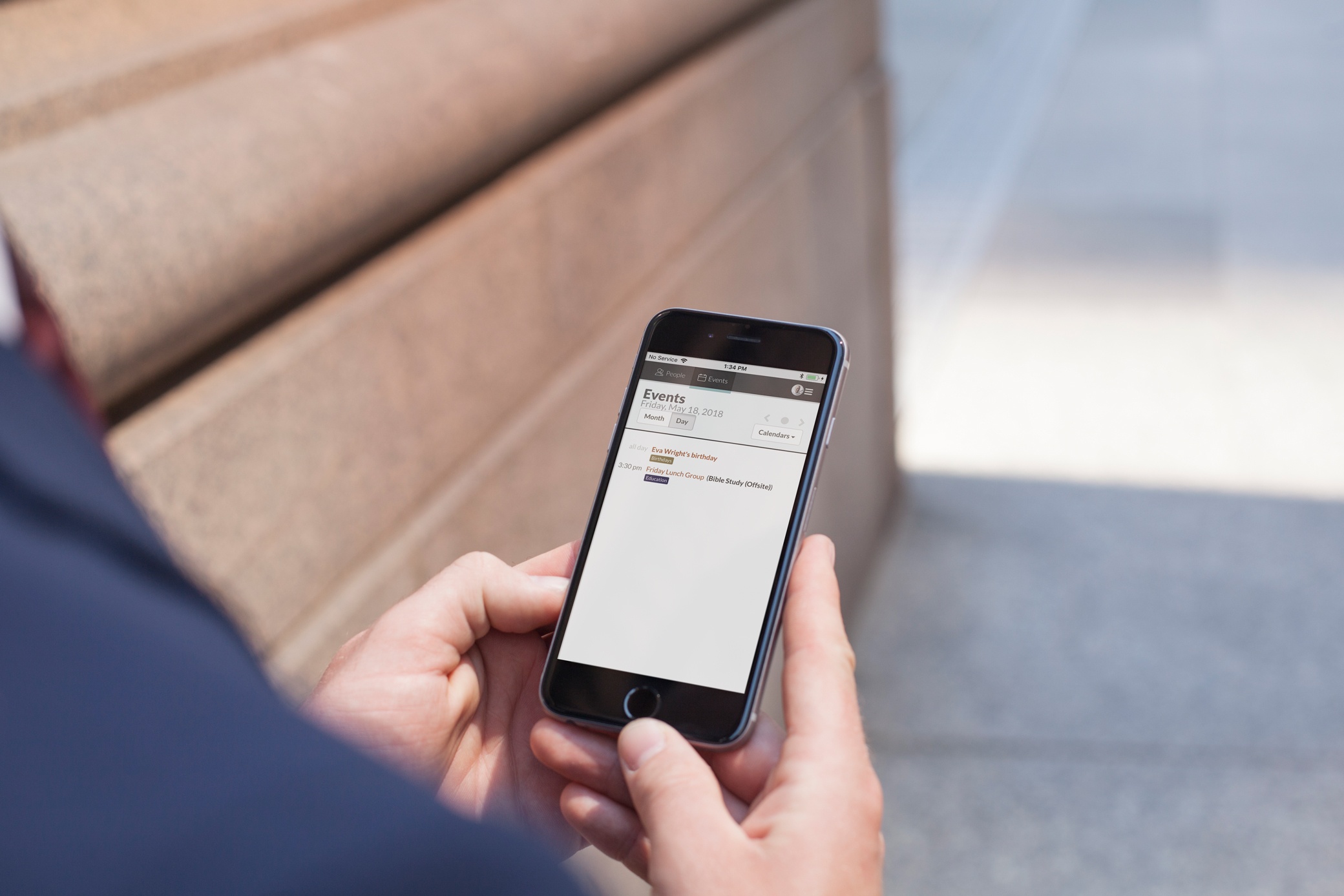 Since we launched Church360° Members in 2012, one of our core goals for the software has been accessibility. We believe that you should have access to your church's data wherever you are, because opportunities to provide care for the members of your congregation don't often happen at your desk. That is why the team at Concordia Technology Solutions is excited to announce the release of the Church360° Members app.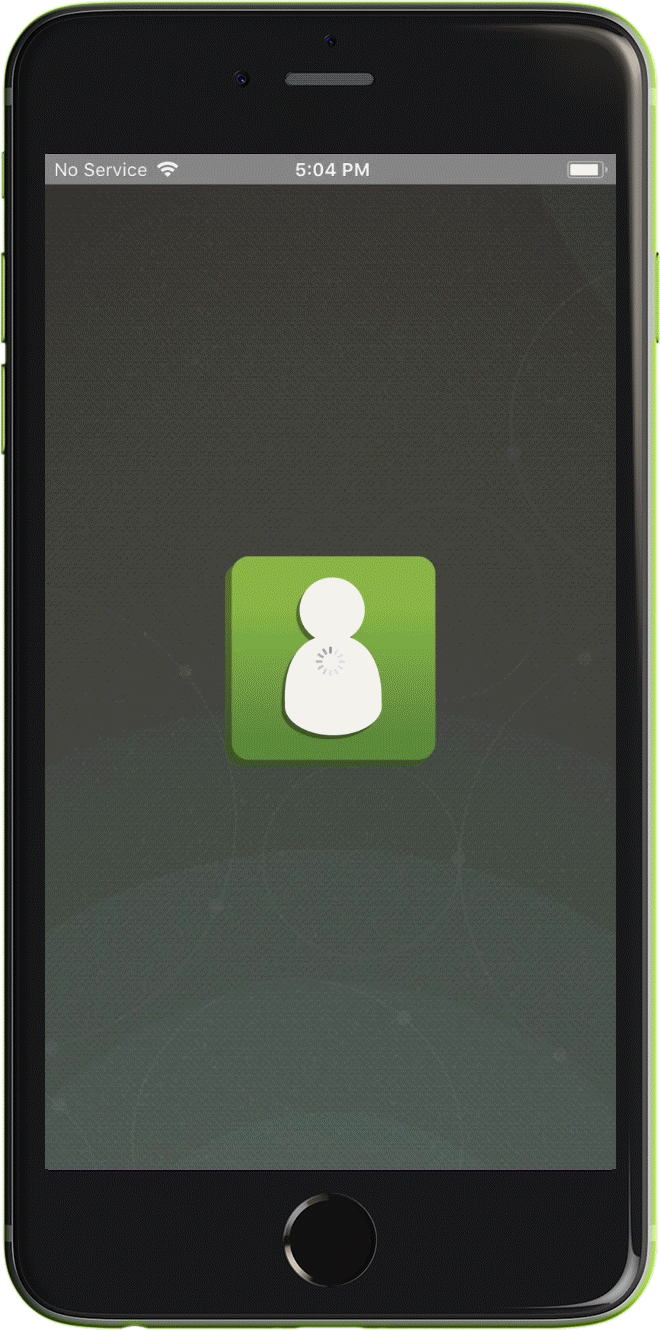 This app, which is available for iPhones and Android devices, is free for all Church360° Members customers. It provides you with all the core features you need while you are on the go.
People and Household Records
Access everything that is stored on a person or household profile, click links to call or email, see family relationships, and view important milestone dates.
Smart Groups and Tags
View and modify smart groups, as well as add and remove tags, in order to view groups of people based on the data in Church360° Members.
Notes and Pastoral Visits
Easily enter pastoral visits and notes into a person or household profile while on the go and the conversations are still top of mind.
Events
View the upcoming events on the church calendar, including birthdays, anniversaries, and pastoral visits.
The app we released today is a limited first version, and we're excited to continue to improve it. We would love to hear your feedback as we work to make the app an essential piece in your ministry toolbox. Please feel free to reach out to us with your comments, questions, ideas, and concerns at support@cts.cph.org or (800) 346-6120.
Apple, the Apple logo, iPhone, and iPod touch are trademarks of Apple Inc., registered in the U.S. and other countries. App Store is a service mark of Apple Inc., registered in the U.S. and other countries. Google Play and the Google Play logo are trademarks of Google LLC.