We recently discovered that the latest update to Windows 10 has prevented some Shepherd's Staff users from running the program. Follow these six simple steps to get Shepherd's Staff running again.
For many of our users the latest update to Windows has automatically switched off the .Net Framework 3.5, which is essential for running Shepherd's Staff software on your computer. Fortunately, it's easy to flip the switch back on.


1) Press "Windows Logo" + "R" keys on the keyboard.

2) Type "appwiz.cpl" in the "Run" command box and press "ENTER."

3) In the "Programs and Features" window, click on the link "Turn Windows features on or off."

4) Check if the ".NET Framework 3.5 (includes .NET 2.0 and 3.0)" option is available.

5) If it is available, then enable this option and then click on "OK".

6) Follow the on-screen instructions to complete the installation and restart the computer, if prompted.

Note: If you are not a system administrator for your church's computer, you may not be able to make these changes.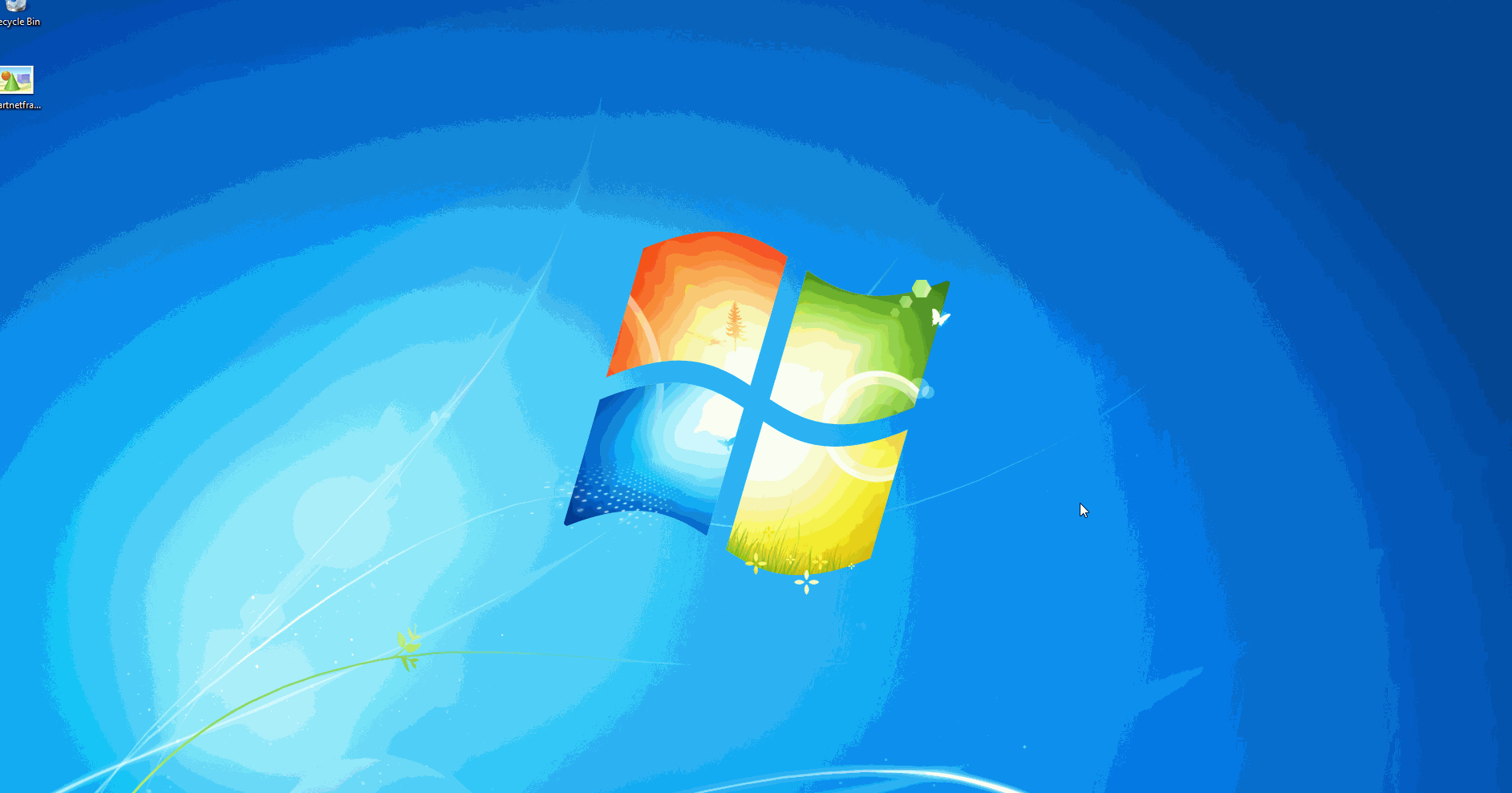 If you have any questions or are experiencing issues with this update, please give our support line a call at 800.346.6120 during normal business hours (Mon-Fri, 7:30am-5:00pm CST) or email us at support@cts.cph.org.