We've updated how the People view in Church360° Members is displayed when viewed on a mobile device.
Now you can quickly access contact information in the People view using your smartphone or tablet. It has been optimized on mobile devices to look like a list rather than a table. Simply scroll through to see names, addresses, phone numbers, and emails for everyone.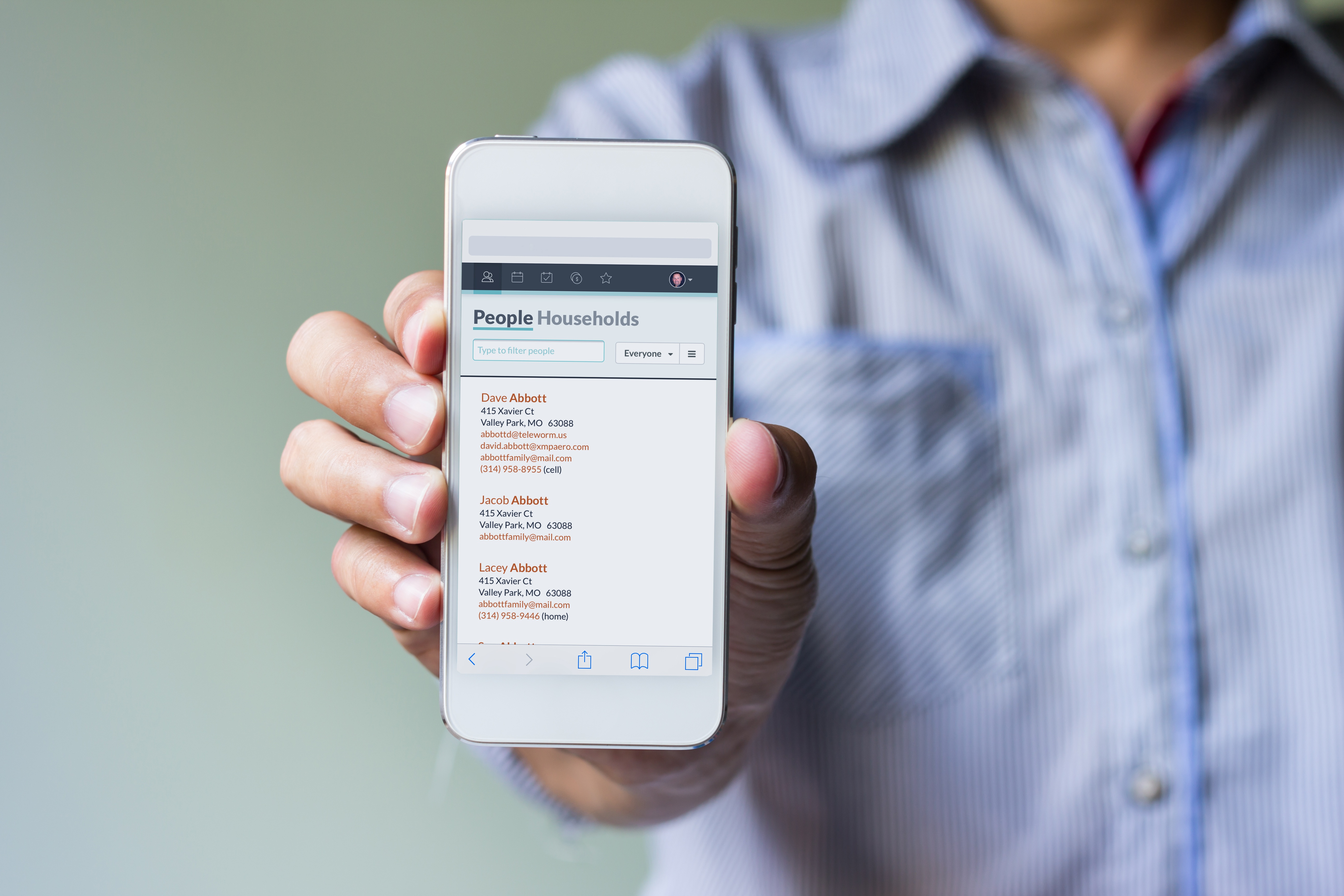 On a mobile device, you can also start a phone call or email right away. Clicking a phone number will start a new call from your device, and clicking an email addresses will start a new message using your default email program.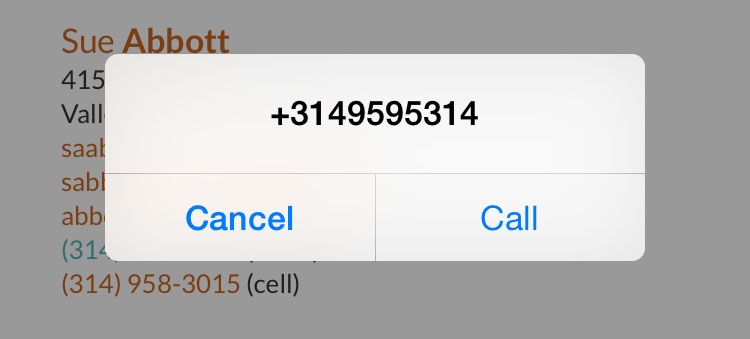 And, just because the People view is optimized for mobile, it doesn't mean you're limited! Filter the list by typing in a name, or use a Smart Group to quickly find the person you need. Click on that person's name to access the individual's full profile.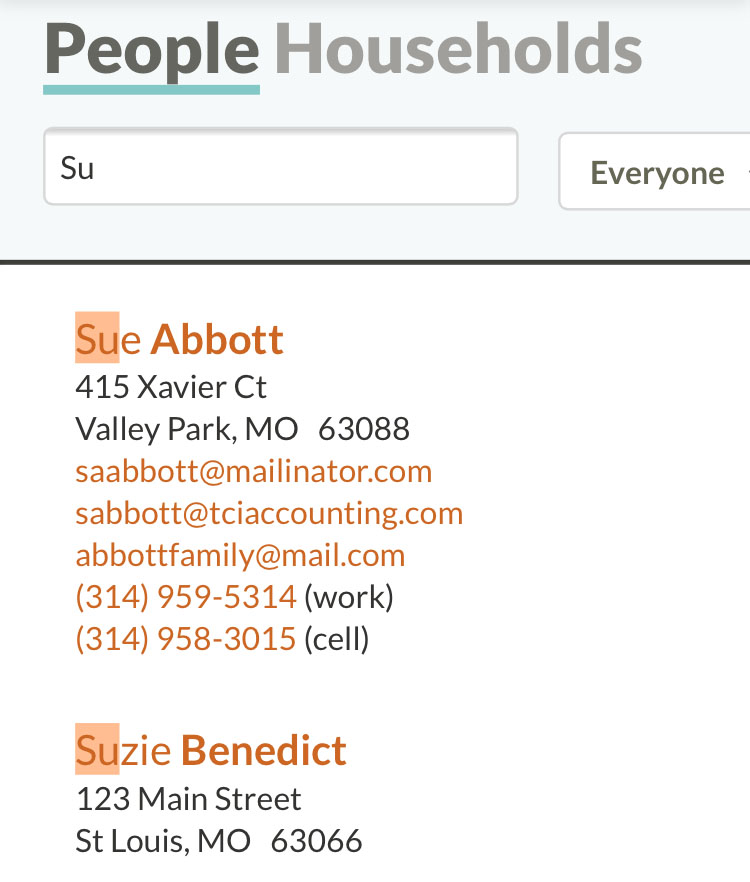 This change was based entirely on user comments, so keep that feedback coming! Send your suggestions to support@cts.cph.org. We hope this update improves your Church360° Members mobile experience.
To receive product updates on a regular basis, please subscribe to our blog! You can choose to receive updates on an instant, weekly, or monthly basis.