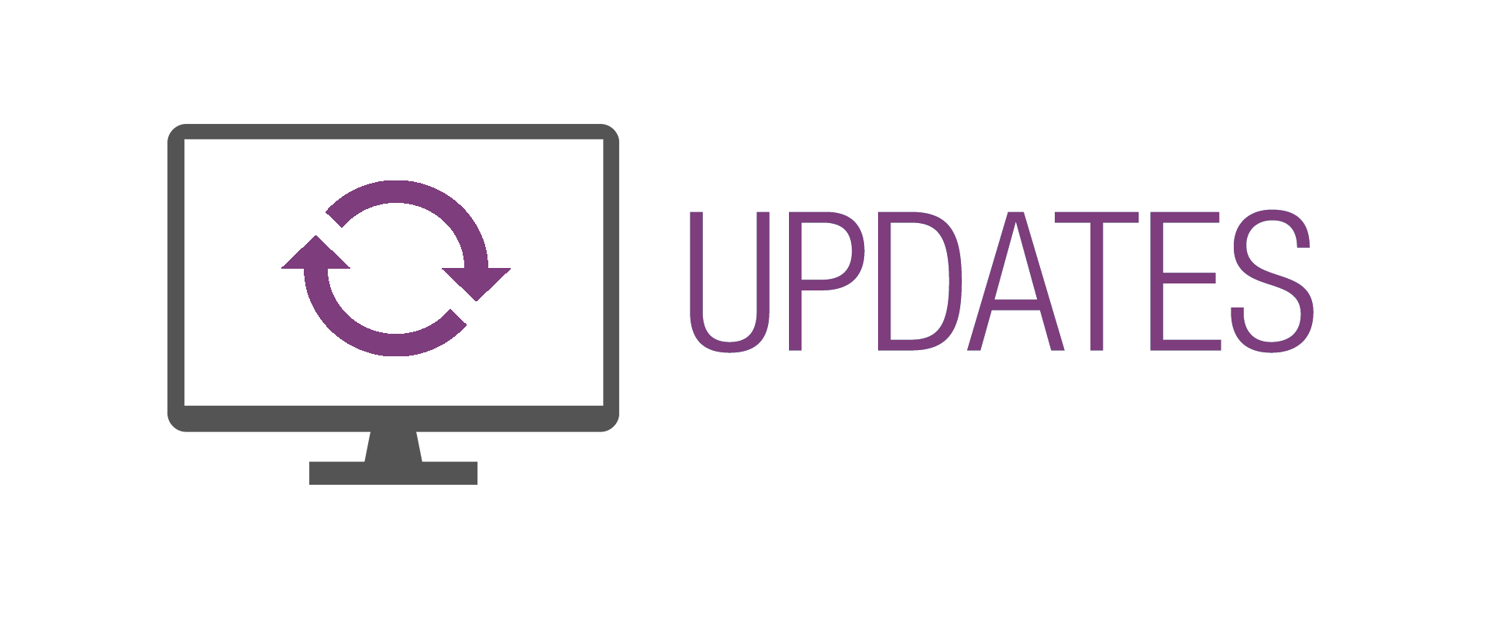 Take these simple steps to prepare your Shepherd's Staff database for 2016.
Download the Year-End Training Document
This document offers simple step-by-step instructions, as well as answers to frequently asked questions about the year-end process in Shepherd's Staff.
Or, sign up for a free training webinar about the year-end process.
---
Here is a basic outline of what the training document covers:
Shepherd's Staff Year-End Checklist
October–December 20xx

Update Membership information
Renumber next year's envelopes
Enter Pledges for next year
After January 1, 20xx

Enter and post all Contribution offering batches for the year
Enter and post all Attendance records / batches
Ensure all transactions in Finance have been entered / voided / etc.
Reconcile bank accounts
Print all necessary reports
Year-End in Process in Finance
Run Database Rebuild
Create two (2) backups of your database
Run Rebalance
Run Finance Year-End
If you have questions after reviewing the training document, sign up for a free training webinar or contact the Shepherd's Staff support team at support@cts.cph.org or 1.800.346.6120.