Your Church360° Members account has all the contact information you need, right? Well, now you can import that information directly into the default contacts app on your iOS, Android, or Windows mobile device!
The CardDAV sync feature allows you to import your members' information and set it up to regularly sync with your Church360° Members account, ensuring that you always have up-to-date contact information at your fingertips.
The information fields you can import from Members will depend on your device's platform; please refer to this chart for details.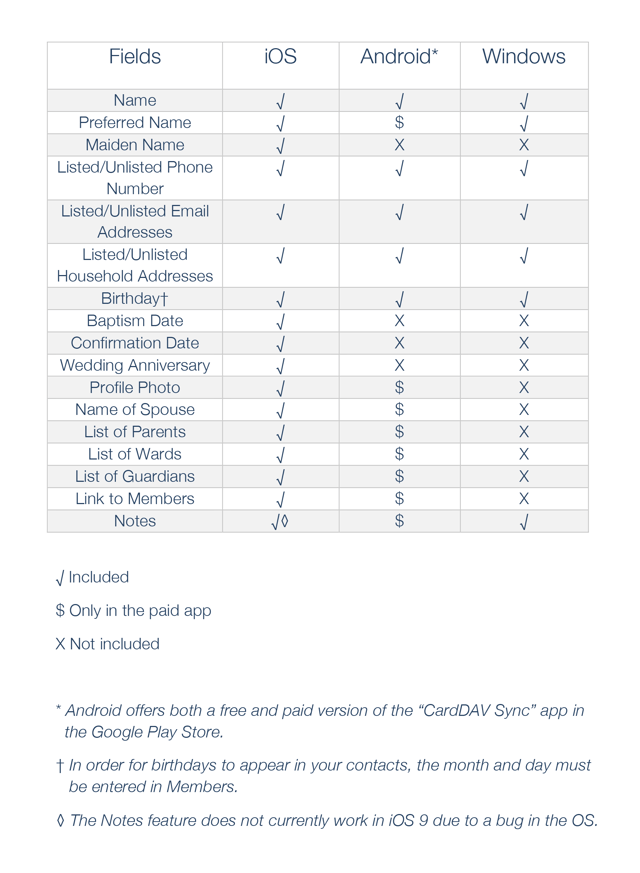 To get started, follow the directions below depending on what kind of mobile device you use.
iOS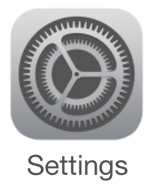 Android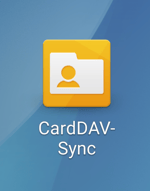 Open the app
Select Add Account
Select CardDAV
Enter your Church360° Members credentials:

Server address (subdomain.dav.360members.com/carddav)
Email Address
Password

Tap Finish
A confirmation screen will appear where you can change the account setting for how often the app will sync with the server (the default is every 24 hours)
The sync will take 2 to 10 minutes
Windows*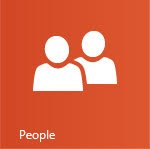 Go to your People app
Go to Set up Account
Tap Add an Account
Select iCloud
Enter your Church360° Members credentials:
The sync will fail (this is supposed to happen!) and you'll receive an error message that it's not up to date

If the sync passes, that's ok. Skip down to step 10.

Tap the error message, which will bring up futher explanation of the issue
Tap Close at the bottom of this view
This opens a new screen will all of the sync information
Make sure the login information is still correct
Deselect the Calendars check box
Tap Advanced Settings at the bottom of the view
Where it says contacts.icloud.com in the contacts server field, enter your Church360 Members server address (subdomain.dav.360members.com/carddav)
It will say "syncing" for 2 to 10 minutes
*This feature is only supported in Windows 8.1 or higher.

Additional Notes
For all devices, the default setting will sync with Church360° Members every 24 hours.
When you remove a CardDAV account from your device, all the information that was brought in with the sync will be deleted.
Once you've imported the contacts into your device, any changes you make on your device will not affect your Members database. If you need to update an individual or household, you'll need to login to Members on your desktop or using the mobile site to make that change.
Importing all of your contacts from Members might mean a lot of new contacts, depending on the size of your church. Grouping your contacts is a great way to handle the influx of information. Android and Windows devices allow you to group contacts; for iOS users, the free app Connect will allows you to group contacts.
If you use Android 4.1 or any Samsung device and you choose to download the paid version of the CardDAV Sync app, you will also need to download a free, secondary workaround app through the Google Play store to fix a bug. This app is called "JB Workaround CardDAV-Sync" and it should be downloaded, installed, and left on your phone if you choose to use the paid version of the CardDAV Sync app. It will prevent these synced contacts from getting deleted when you update the app or the phone itself.
To receive product updates on a regular basis, please subscribe to our blog! You can choose to receive updates on an instant, weekly, or monthly basis.