It's our Christmas gift to you! We've made a small update to the loading screen of Church360° Members.
Now when you're waiting for your Church360° Members database to load, you'll see Bible verses, hymn text, and quotes to help keep you focused on Christ even while you're busy with the management side of ministry.
From all of us at Concordia Technology Solutions, merry Christmas!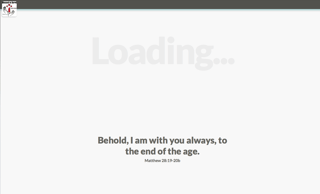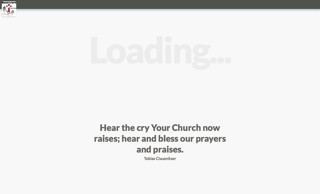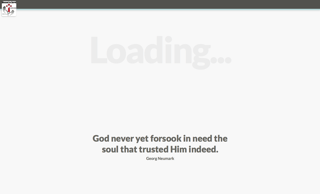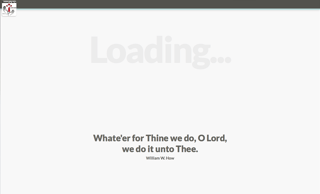 To receive product updates on a regular basis, please subscribe to our blog! You can choose to receive updates on an instant, weekly, or monthly basis.