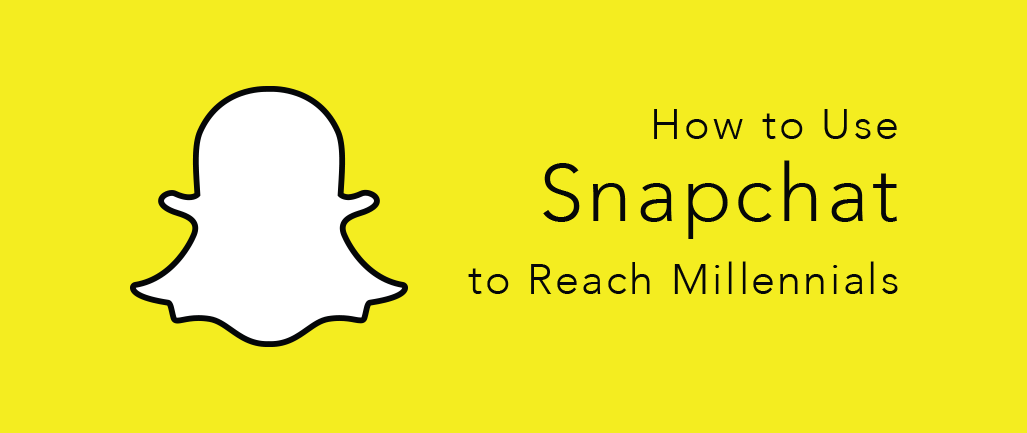 If you're over the age of 30, Snapchat is probably a completely foreign word or, at the very least, an app of some kind that young people are using.
Here's the concept: Snapchat allows you to share photos of your life, much like any other social media outlet. The difference is that you have one of two options: you can send the photo (with a brief caption or illustration drawn with your finger on-screen) to some of your Snapchat friends or post it to your "story."
When you send a Snapchat to your friends, you set a time limit—how long they can view the picture for—anywhere between 1 and 10 seconds. After the time is up, the image disappears. When you post a Snapchat to your story, it stays posted for 24 hours until it is automatically removed.
Naturally, this app provides a space for inappropriate activities among young people, including racy photos or videos of excessive drinking. Since the photos are "deleted" after a set amount of time, users assume their risqué photos won't be seen by their parents or potential employers. Of course, as with anything posted online, nothing is temporary, although Snapchat gives the illusion of impermanence.
Despite the controversy over Snapchat, your church can still use this app for good, not evil.
One of the benefits of Snapchat stories is that you have the complete attention of your audience. When someone clicks on your story, they are only looking at your photo—no one else's. There's no distraction of ads or other posts, so you know that your post is the only thing they're seeing. Of course, if they don't want to watch it, they can simply tap your story away and move onto the next thing. Hopefully, though, they have enough of an attention span to watch a few seconds of video.
Snapchat can work almost as a live feed for events. Shoot photos or videos of your church picnic, youth group fundraiser, or Easter breakfast to share the experience with those who couldn't make the event.
Snapchat is more laid back than other forms of social media. With the ability to draw on photos or place emojis on top of people's heads, it's a more fun way to share the happenings in your church with others. It doesn't require the thoughtfulness of a Facebook post, although you should obviously still be mindful of what you're posting.
Because Snapchat is primarily an app used by people under the age of 25, it's unlikely that your older members of the congregation will stay connected with you on there. However, this realization makes the focus of Snapchat that much more focused on younger people, a hard demographic to reach. Use the app to share reminders of the youth group event tonight, and send the photo directly to your involved students. The photo will go straight to them, ensuring they won't overlook the post.
Snapchat is definitely a different form of social media, and it's not for everyone. It is, however, becoming used increasingly more by millennials, who use it as a primary form of communication between friends. If nothing else, try the app out and see if it fits your church's needs.
If you're seriously looking into starting a Snapchat for your church, ChurchMag offers some helpful guidelines for using Snapchat in your church, especially regarding privacy.
---
Learn more about how to leverage technology in the church by reading
our free ebook "Technology & Your Ministry."