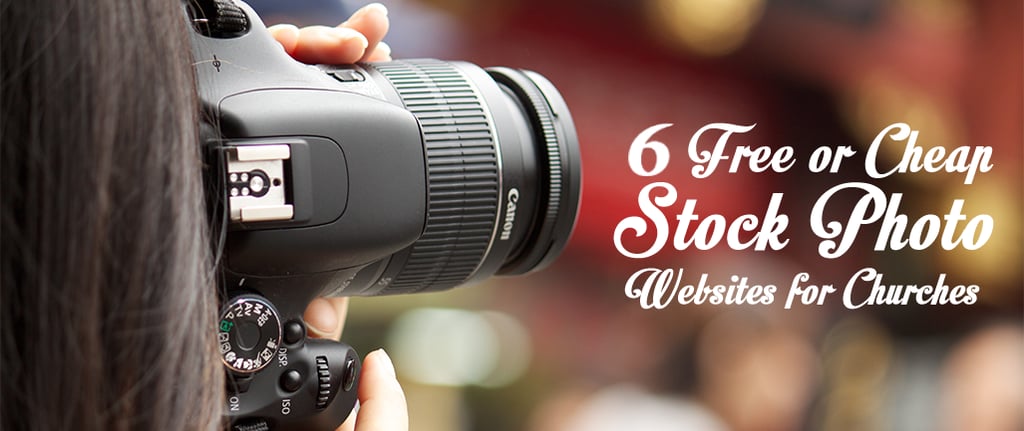 It can be a challenge to find quality stock photos and graphics for free or on a budget. Today, I'm going to share some of my favorite places to search for artwork to use in ministry.
CreationSwap offers "church media shared by Christian photographers and designers."
Photos: (Christian) CreationSwap is an excellent source for purely Christian images. They offer everything from stock photos to worship background slides to graphics to video and audio files.
Cost: Per image or subscription based. Free images are available too.
Copyright and Licensing: The licensing details for CreationSwap differ among the images. Please dig deeper to uncover the different types and restrictions. (CreationSwap License)
Search: Search and filtering options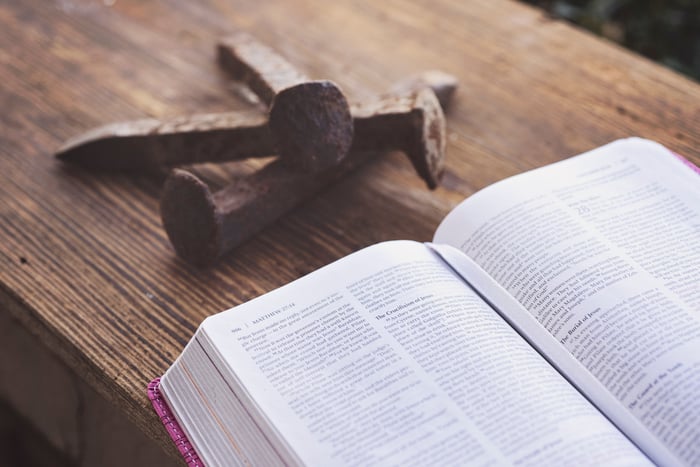 Photo: Julie Ayers
Freely is a fairly new site dedicated to offering high quality Christian stock photos.
Photos: (Christian) Although their collection is still on the smaller side, Freely offers almost anything you might be looking for in Christian stock photos. Striking photos of worship, creation, the Bible, small groups, prayer, and so much more! You will definitely enjoy viewing the gorgeous collection of photos.
Cost: High-resolution photos for FREE!
Copyright and Licensing: "All photos are published under the amazing 'CC0' license. Do what you want with them!" (Freely Photos License)
Search: Search capabilities are not offered at this time, but search abilities are being considered as the site continues to grow.
Other Info: A couple times a month, Freely sends an email digest "collating into one easy email great content from Unsplash, Pixabay, Splitshire, Gratisography, StockSnap.io, . . . and of course the very latest from Freely!" (See past emails here)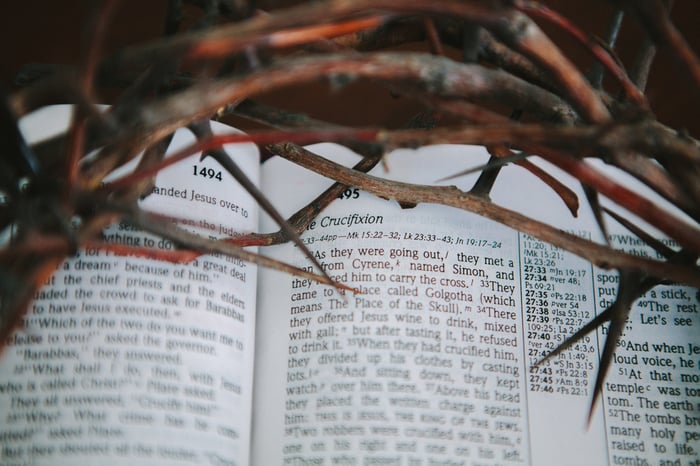 Photo: Corey Grunewald
"Faith-Focused, Cheesy-Free Stock Photos, Vectors & Footage"
Photos: (Christian) If you have a marketing budget, you'll love this site! The collections are beautiful, and the stock photos don't feel or look like stock photos.
Cost: High-resolution photo subscription packages available
Copyright and Licensing: Royalty free (Lightstock License)
Search: Search and filtering options
Other Info: Lightstock offers a free photo and free vector image each week.
Photo: Prixel Creative
This site offers over 630,000 stock photos, vector art, videos, and other artwork.
Photos: (Secular and Christian) Pixabay has a multitude of photos. You should be able to find the perfect image you are looking for!
Cost: FREE!
Copyright and Licensing: "All images on Pixabay are released into the Public Domain under Creative Commons CC0. Therefore, the images can be modified and may be used freely for any application—also commercially and in printed format. Attribution [is] appreciated, but not required." (Pixabay License)
Search: Search and filtering options
Other Info: Because Pixabay offers an abundance of artwork, finding the perfect photo or vector image can be a time-consuming task.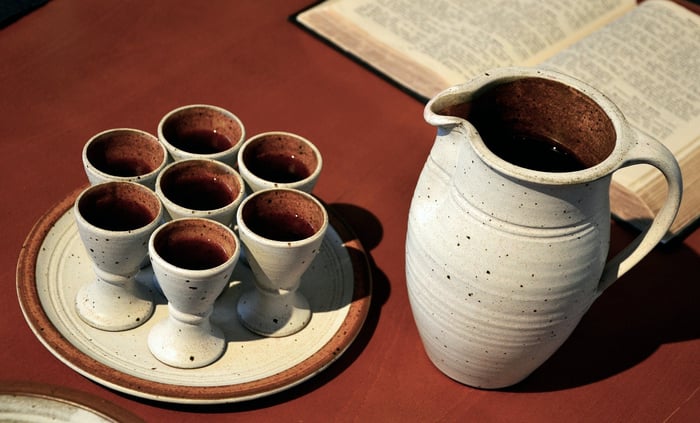 Photo: condesign
This is a stunning collection of photographs submitted by professional photographers.
Photos: (Secular and Christian) Photos range from beautiful scenery to urban streets to still lifes to candid snap-shots and more. Although it is not a site dedicated to Christian artwork, Unsplash does include Christian photos among their collections.
Cost: High-resolution photos for FREE!
Copyright and Licensing: "Copy, modify, distribute and use the photos for free, including commercial purposes, without asking permission from or providing attribution to the photographer or Unsplash." (Unsplash License)
Other Info: Every ten days you can receive an email digest of ten of Unsplash's newest photos.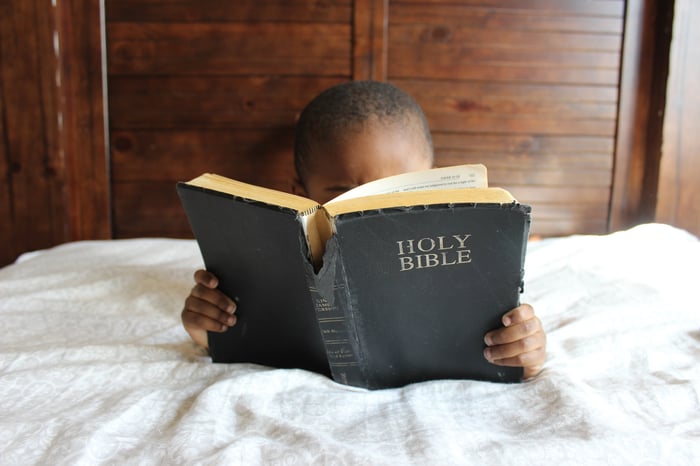 Photo: Samantha Sophia
A colleague just recently introduced me to LibreStock. This site offers the ability to search 43 free stock photo websites in one place. LibreStock is a great place to start when seeking that perfect image!
Want to dig deeper? Here's an article that offers 52+ Free Image Sources.
I'd love to hear where others are finding artwork to further the Kingdom! Please leave a note in the comments which sites you use the most!
Please note that the information provided (e.g., copyright, licensing, and usage information) may not be up to date and may have changed since the time this article was written. Please use due diligence when using artwork.
---
If you loved this blog, check out some more at the CTS Blog Technology & Your Ministry!