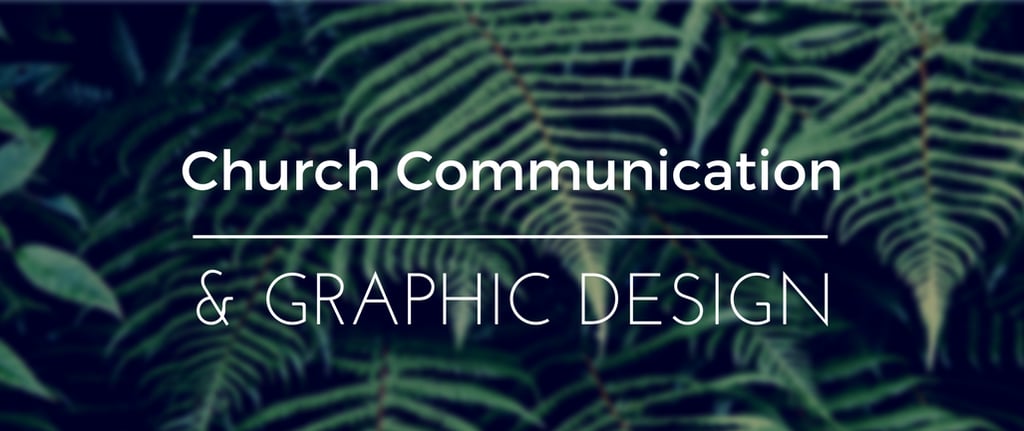 I have a confession....I am church communicator, but I am not a graphic designer. <gasp> Don't get me wrong, I try, but I have no formal training and have grown my skillset through videos tutorials, blog posts, and communication/marketing discussion groups.
In Canva's e-book Church Graphic Design 101 they state, "To be an effective church communicator, it often feels like you need to be a polished graphic designer. As communication tactics continue to evolve, trends across the web and in print are continuing to rely on less text and more images."
Just take a look at your Facebook Newsfeed for an example. Users are interacting more with posts that include graphics or videos with minimal text. Twitter has a 140 character limit which forces users to be concise in their messages. The public does not want to read long-winded text based posts. They want to skim and get to the next post on their feeds.
What does that mean for us as church communicators? We need to develop our graphic design skills to supplement our communication. Graphics pull readers in and grab their attention.
Graphic design can be a bit intimidating when you have little to no experience. In this blog post I will discuss some of my favorite tools I've used to help grow my basic graphic design skills.
Design Tools
Canva
Canva is one of my favorite go-to design tools. "This easy to use, online graphic design platform provides free design tools and hundreds of premade templates and images." It offers both free and subscription based platforms.
It has been a huge blessing in my role as a church communicator. I'm able to look through tutorials, gain inspiration from other designers, and the platform is extremely user friendly.
Things I use Canva for:
Posters, postcards, and other printed materials
Gimp
Life as a church communicator can be a bit challenging if you want to do more than what Canva and other online design tools offer and are not able to have access to the Adobe Creative Suite. Gimp (and InkScape, below) is a free tool that can be substituted for Photoshop. There is a learning curve, much like with Photoshop, but through tutorial videos and FAQs you'll catch on in no time!
Things I use Gimp for:
Design Social Media post graphics
Posters, postcards, and other printed materials
InkScape
InkScape is a free design tool that can be swapped for the Adobe Illustrator. As stated above regarding Gimp, there is a learning curve, but there are many resources available to help user become proficient with the software.
Things I use InkScape for:
Logo Design (ministry, sermon series, events, etc.)
Stock Sites
CreationSwap
CreationSwap is a great site to find already created logos, vector art, graphics, worship slides and so much more! It is a good place to start and build on another artist's work as well as to look for inspiration.
Things I use CreationSwap artwork for:
Inspiration for sermon series, ministry events, etc.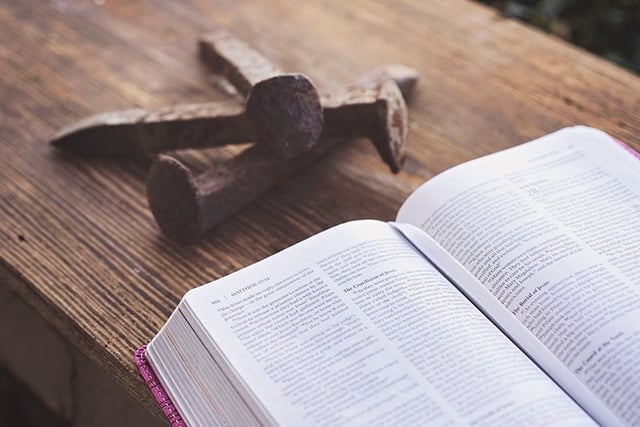 See my post on stock photos for more about CreationSwap.
Lightstock
In one of my other posts I addressed utilizing Lightstock for stock photos, but it is also a fantastic resource for graphics. They offer high quality, high-resolution vector art.
Things I use Lightstock artwork for:
Posters, postcards, and other printed materials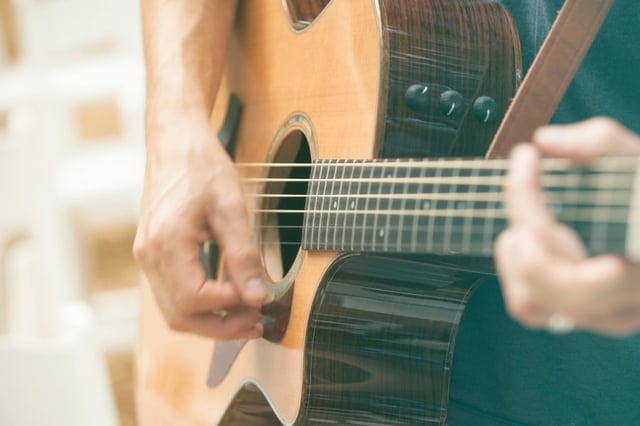 There are times when we as communicators must recognize our shortcomings and utilize the strengths of others. When it comes to church and ministry logo design, re-branding, and larger graphic design projects it might be best to consider hiring a contract graphic artist.
What tools and resources are you using? I'd love to hear what others are using in their roles for graphic design and artwork!
---
Want to receive notifications about more content like this? Subscribe to this blog, Technology & Your Ministry.