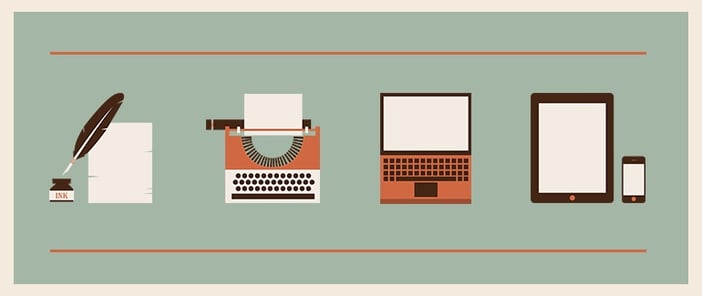 Why do I need a blog? Good question!
Some people use blogs as online journals, while others post on topics like fashion or technology. As simply a place to write and share, blogs have almost limitless applications! For pastors, they are a great ministry outreach tool.Pastors have been writing to God's people for centuries. Remember those letters the apostle Paul wrote to the early church? And this one guy, Martin Luther, posted some ideas on a church door about 500 years ago. (Just think how many shares he would have gotten with a blog...)
Maybe you don't have 95 theses, but you could use a blog to deliver sermons to shut-ins, provide commentary on Bible studies, or discuss your views on current events. You could share existing content such as a great article or video, or, give young people at your church something better to view online than gossip or another celebrity selfie.
Think of blogging as another form of outreach. It can be enjoyable and rewarding! Like all ministry efforts, it'll take some commitment and time, but it's worth it. By regularly posting to a blog, you'll connect with your members, other pastors, and strangers—even when they aren't inside your church building.
Blogs can be worth every minute a pastor invests. Why? Because they can, in fact, further ministry.
I'll be co-hosting a free webinar on Thursday, October 1 at 10:00 a.m. CST with Peter Frank, Manager of Concordia Technology Solutions. We'll help you harness the power of blogging as a ministry tool! Hope you can join us.